Ramudden Global wins Triton ESG Award
Ramudden Global has been awarded the Triton ESG Award 2023 in recognition of the actions and initiatives that they are taking to meet their Environmental, Social and Governance responsibilities.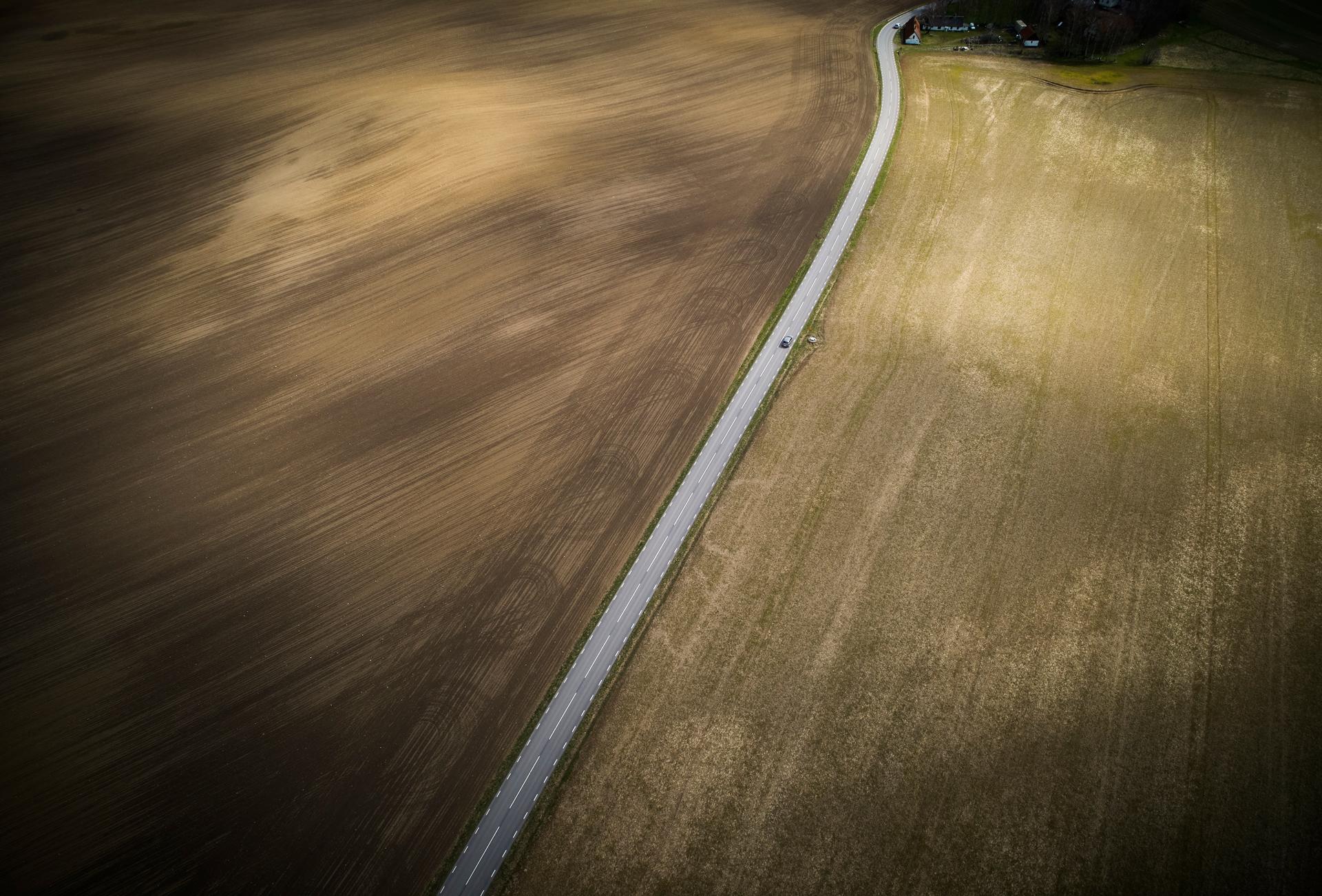 Ramudden Global has a very clear mission, 'to get people home safely every day' and are committed to creating seamless solutions that make roads safer, lower the carbon footprint of roadworks and improve efficiency.
We are delighted that Ramudden Global has been awarded the Triton ESG Award, comments Hans-Olov Blom, CEO Ramudden Global. All businesses in the global network are committed to making a positive impact on our overall ESG activity so it is very pleasing to see our efforts recognised by Triton.

This includes the roll out of the award-winning Intellitag® across our global network. This game-changing product is in use on many schemes in the UK and is currently being rolled out in North America and Sweden where it will help to significantly reduce carbon emissions on roadworks.
Ramudden Global comprises of a number of businesses across Europe and North America including Ramudden, The Chevron Group, AVS and Fero.
As a global network, we are committed to doing what we can to protect our planet, adds Mr Blom. We will continue to work together and innovate to strengthen our network and create award-winning collaborations which will make us a caring force for a safer world.

In the meantime, I extend my heartfelt congratulations and thanks to everyone in Ramudden Global on helping us win this award.